Home
Blog
The Best Crossbow Broadhead for Turkey Hunting
/
March 26th, 2021
When you are looking for the best crossbow broadhead for turkey hunting, you should consider the two most important aspects of a broadhead's performance when making your choice:  accuracy and wound channel creation. 
When crossbow hunting for turkeys, shot placement is critical, and an inaccurate shot can lead to a wounded animal without a recovery.  Thus, the best crossbow broadhead for you to use while turkey hunting is one that you can consistently shoot with a high level of accuracy.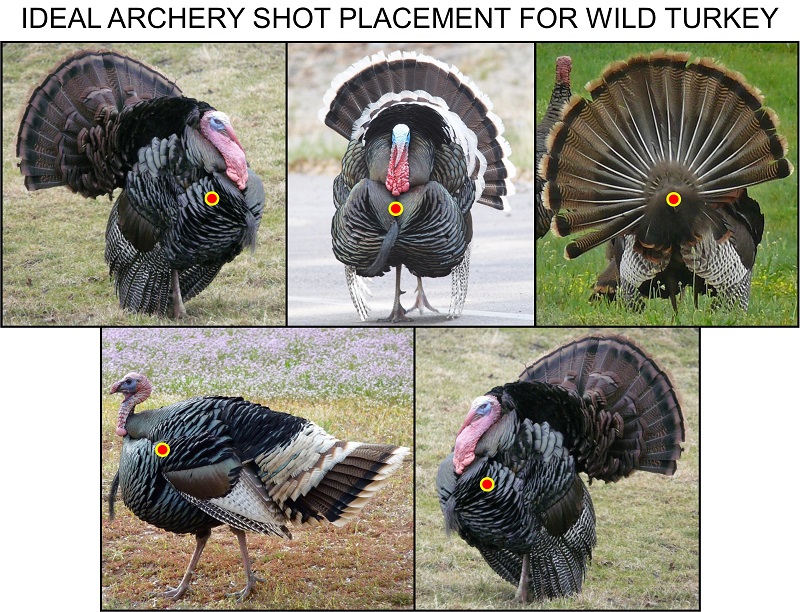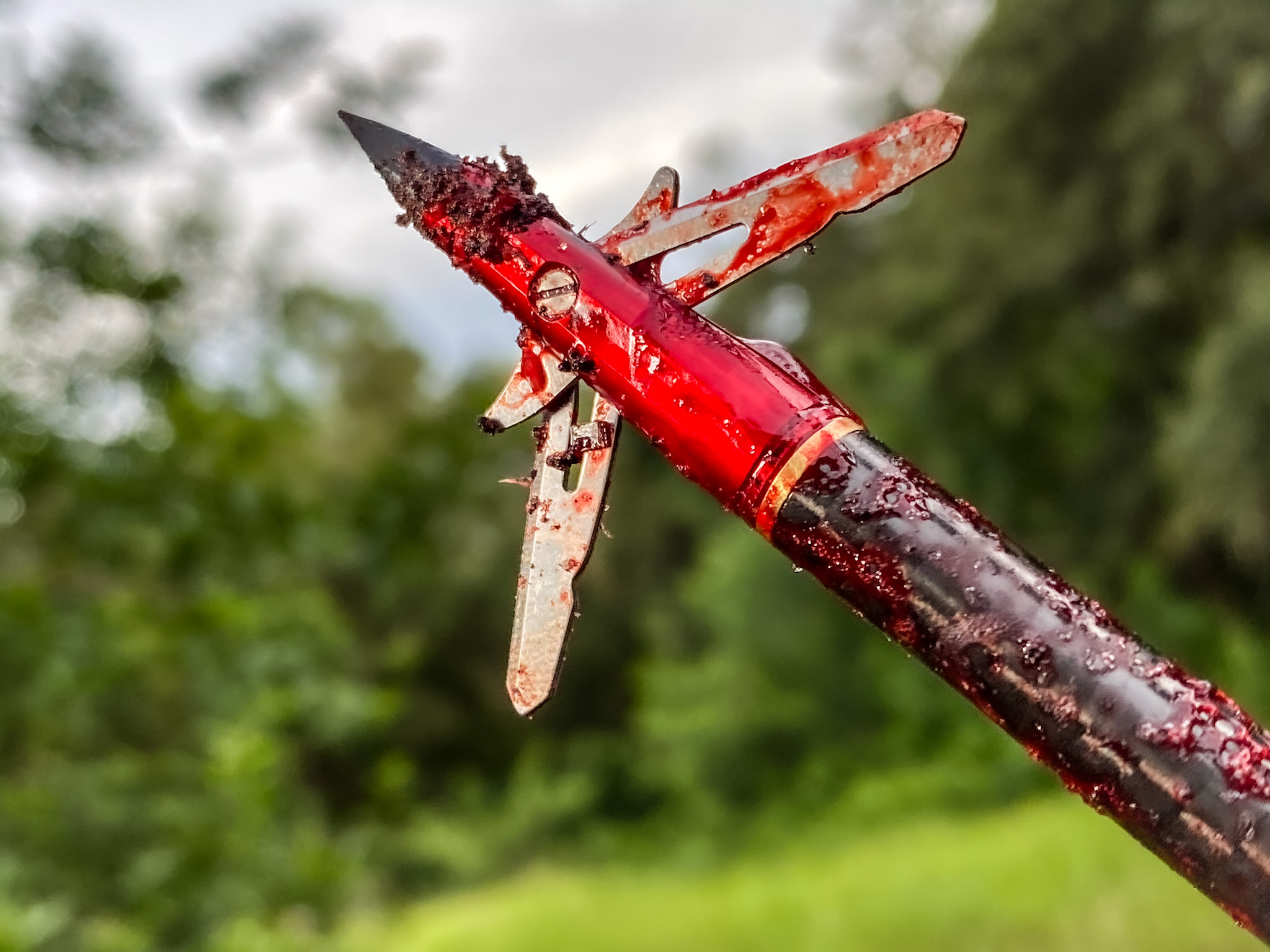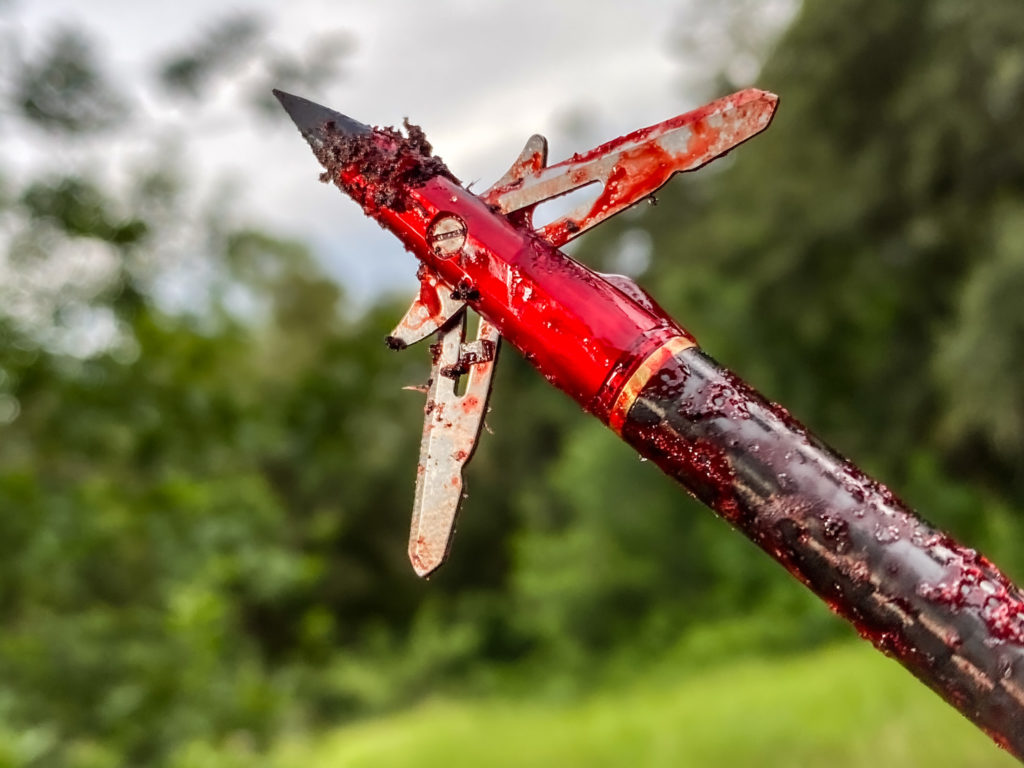 The second aspect to consider is how much damage the crossbow broadhead inflicts to the turkey's vitals as it travels through the bird's body, also known as the "wound channel".  Broadheads with large cutting diameters (> 1-inch) create large wound channels which inflict a greater amount of vitals damage than broadheads with smaller (< 1-inch) cutting diameters. 
Fortunately, TenPoint now offers two broadheads that are sure to fly accurately out of your hunting crossbow and that offer devastatingly large cutting diameters to ensure the turkey expires quickly, increasing your chances for a successful recovery. 
TenPoint tested 20 industry-leading broadheads for long-range accuracy, strength, durability, and performance and the EVO-X CenterPunch Crossbow Broadhead was the decisive winner in all categories.  Designed for strength, the 100-grain, rear-deploying CenterPunch broadhead features a simple, collarless design that delivers field point accuracy and a devastating 1 7/8″ cut.  It's built with a rugged 6262 T9 aluminum ferule, ultra-strong precision point, and scalpel sharp, 440 A stainless steel blades that stay closed during flight and only deploy upon impact – creating a massive wound channel that leaves a huge blood trail.
If you prefer to shoot a fixed blade broadhead, then the EVO-X Montec Fixed Blade Crossbow Broadhead is the best crossbow broadhead for you.  Built exclusively for TenPoint by G5, the one piece, 100-grain broadhead features a three-blade, cut-on-contact design that offers a devastating 1 1/8″ cut.  Designed for maximum strength, it's built with a rugged 100% steel ferrule, ultra-strong precision point, and scalpel sharp steel blades that create a devastating wound channel and leave a massive blood trail.  The EVO-X Montec broadheads are spin-tested to ensure perfect broadhead-to-shaft alignment, resulting in lethal, high-level accuracy at both short and long-ranges.