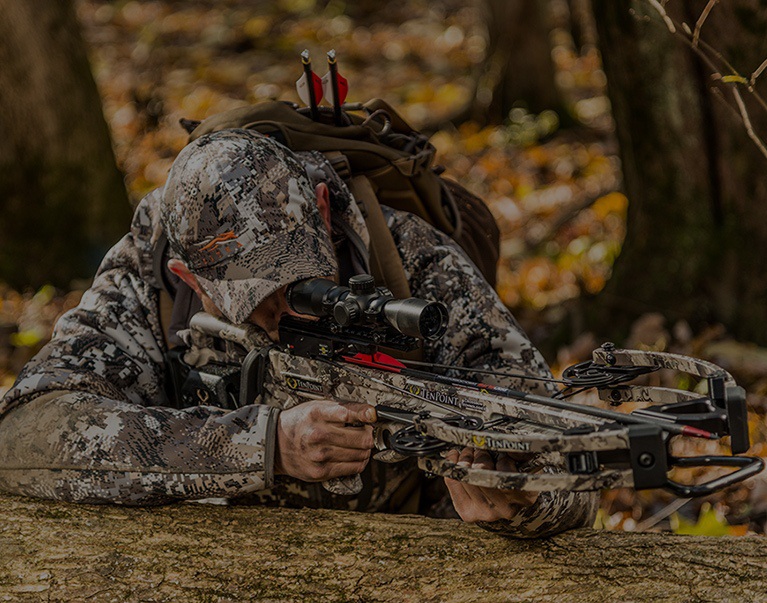 UNITED STATES
Due to the high volume of orders, please allow 24-48 hours for your order to be shipped. Orders received on weekends and holidays will begin this process on the next business day. (See "Backorders" for further information)
Consumers in Alaska and Hawaii, call for shipping charges.
STANDARD SHIPPING
Orders will be shipped via ground delivery by one of the following carriers:
UPS
FedEx
U.S. Postal Service
Please allow 5-10 business days for delivery. Note: UPS and FedEx will not ship to P.O. Boxes. If your address is a P.O. Box, please contact us directly at 330-628-9245 Option #6.
Weekends and holidays may delay delivery of your order.
Shipping and handling charges are subject to change without notice.
INTERNATIONAL
We currently do not ship to international customers. Click Here for a list of our international dealers.
BACKORDERS
If an item is on backorder, you will be notified via e-mail or phone of the estimated ship date. At the time of notification, please inform us if you would like to cancel your back order. Your order will be shipped less the backordered item, and the backordered item will be shipped when available.
PRICING
Prices on our website reflect MSRP for our products. To purchase directly from a dealer, Click here to see a list of dealers in your area.