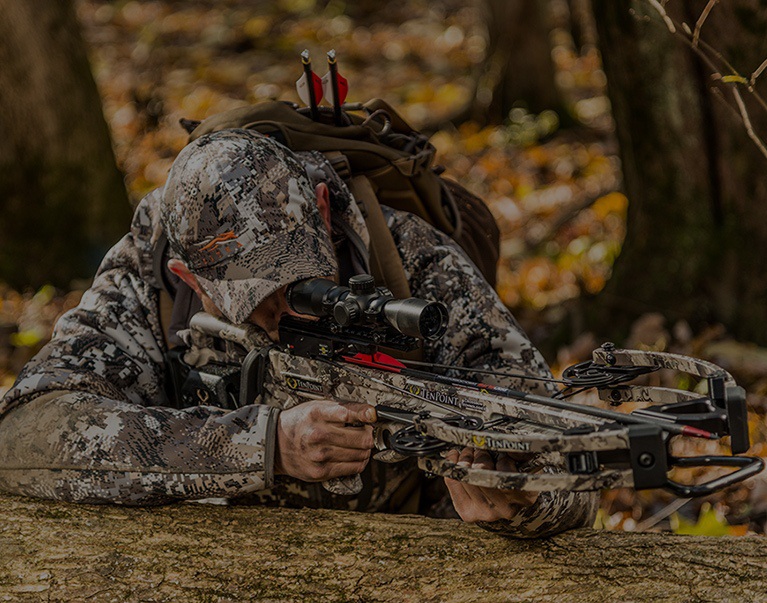 Please call TenPoint Crossbow Technologies' Customer Service Department at (330) 628-9245 Option #2, or click here to complete the TenPoint Return Authorization Form to obtain a Return Authorization (RA) number.
DISCREPANCIES MUST BE REPORTED WITHIN 10 DAYS OF RECEIPT OF SHIPMENT. 
All RA requests received after 10 days will be accepted at TenPoint Crossbow Technologies' discretion.
An RA number is valid for 30 days. After that time you are required to call and request another number. All product returns must have an RA number boldly marked on the outside of each box, be properly packaged to avoid damage during shipment, and be shipped freight prepaid (freight collect and COD returns are not accepted) to:
TenPoint Crossbow Technologies
1320 SR 43
Mogadore, Ohio 44260
Returns without an RA number will be refused. All product returns are subject to a 20% restocking fee. Freight charges will not be refunded. Please include with the returned item, the packing slip that was attached to your order, a description of the problem, and the sender's name, address and phone number. Refunds will not be issued for used products. Products under warranty will be repaired or replaced at TenPoint Crossbow Technologies' discretion.
You are required to follow the above described instructions when returning a defective item, or if a mistake was made on your order prior to shipping. We must receive the defective merchandise before we are able to ship a replacement item. In the event of a mistake on your order, you will be reimbursed for return shipping at UPS Ground Rates.
Please allow 7-10 business days after we receive your return to process your return.