OTHERS DE-COCK. WE DO IT SAFELY.
THE INDUSTRY'S FIRST SILENT COCKING, SAFE DE-COCKING SYSTEM

Forget holding buttons, using straps, and losing control while de-cocking. Meet TenPoint's new ACUslide – The only safe and controlled crossbow de-cocking system on the market. Simply backwind the handle – stopping at any point without fear of damage, injury, or losing control.
ACUslide Demonstration Video
Shop TenPoint's High-Performance Crossbows Featuring the ACUslide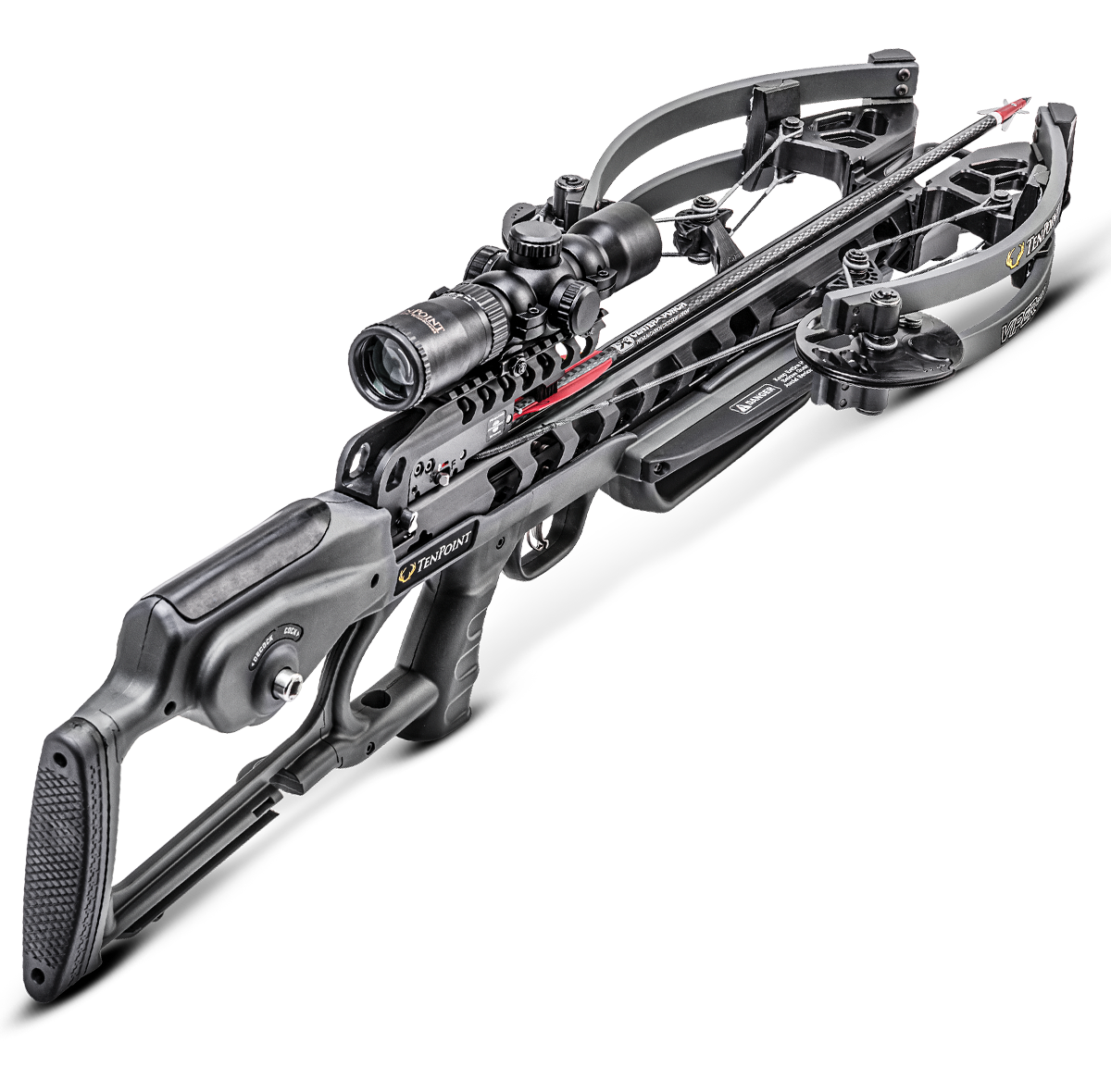 Viper S400
($1,549.99-$1,649.99)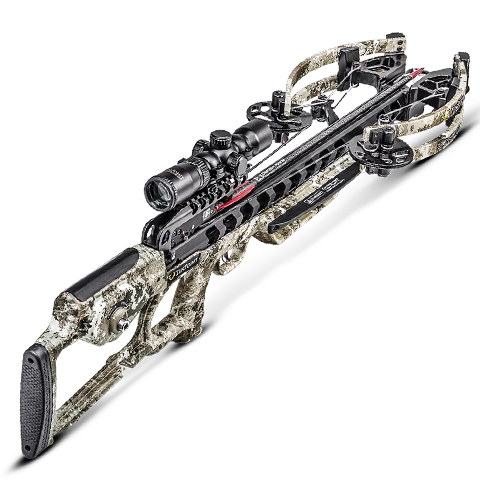 Vengent S440
($2,049.99-$2,149.99)​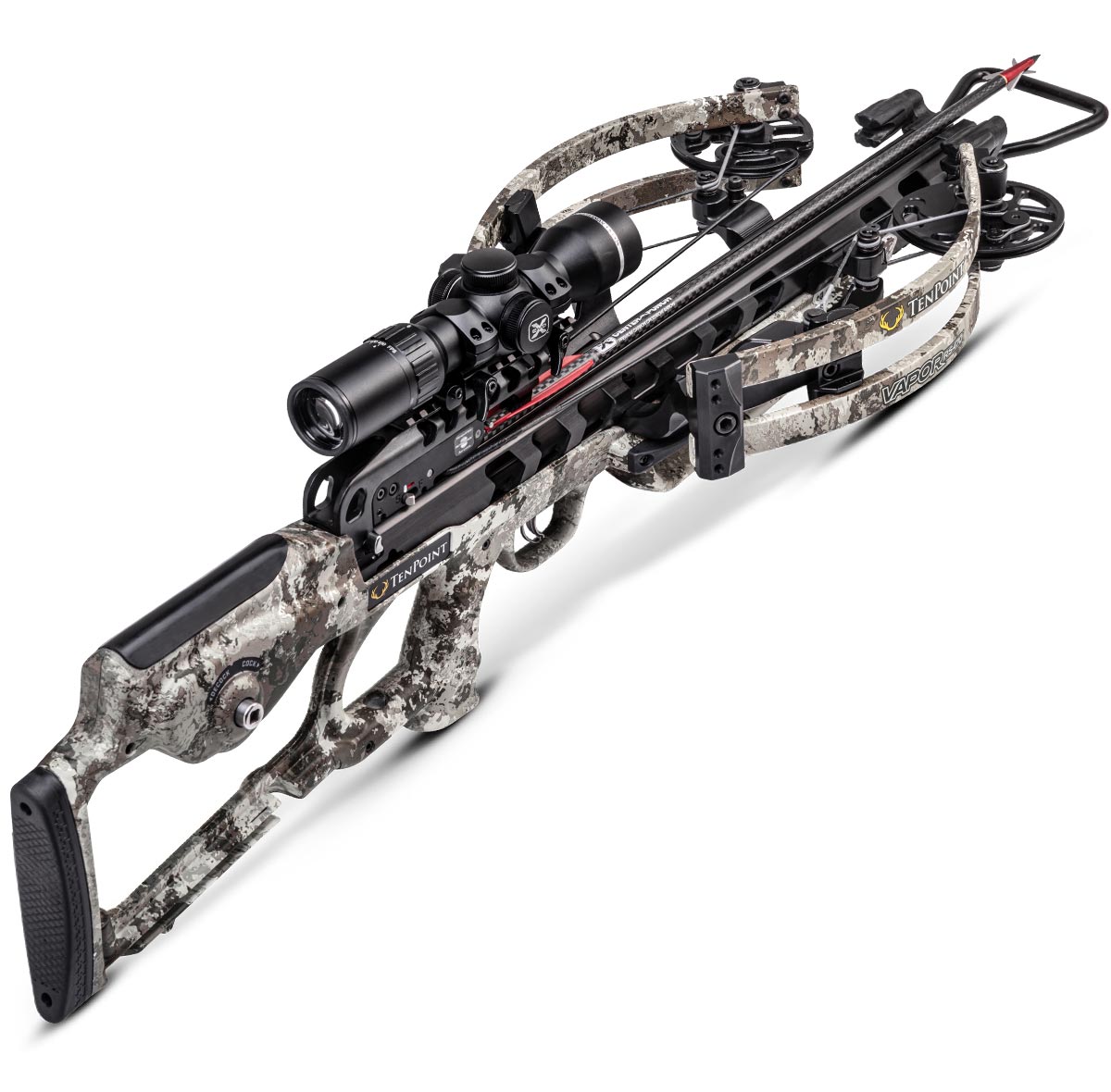 Vapor RS470
($2,949.99-$3,049.99)​​