OTHERS DE-COCK. WE DO IT SAFELY.
THE INDUSTRY'S FIRST SILENT COCKING, SAFE CROSSBOW DE-COCKING SYSTEM

Forget holding buttons, using straps, and losing control while de-cocking . Meet TenPoint's new crossbow cocking device: the ACUslide – the only safe and controlled crossbow de-cocking  system on the market. Simply backwind the handle – stopping at any point without fear of damage, injury, or losing control.
TenPoint's ACUslide crossbow cocking device has a patented system that allows for smooth and silent cocking, and reduces the force required to cock a crossbow by 95%!
If you never want to let the sound of your crossbow cocking device spook the animal you are pursuing, TenPoint's revolutionary ACUslide is the right crossbow cocking device for you!
ACUslide Demonstration Video
Shop TenPoint's High-Performance Crossbows Featuring the ACUslide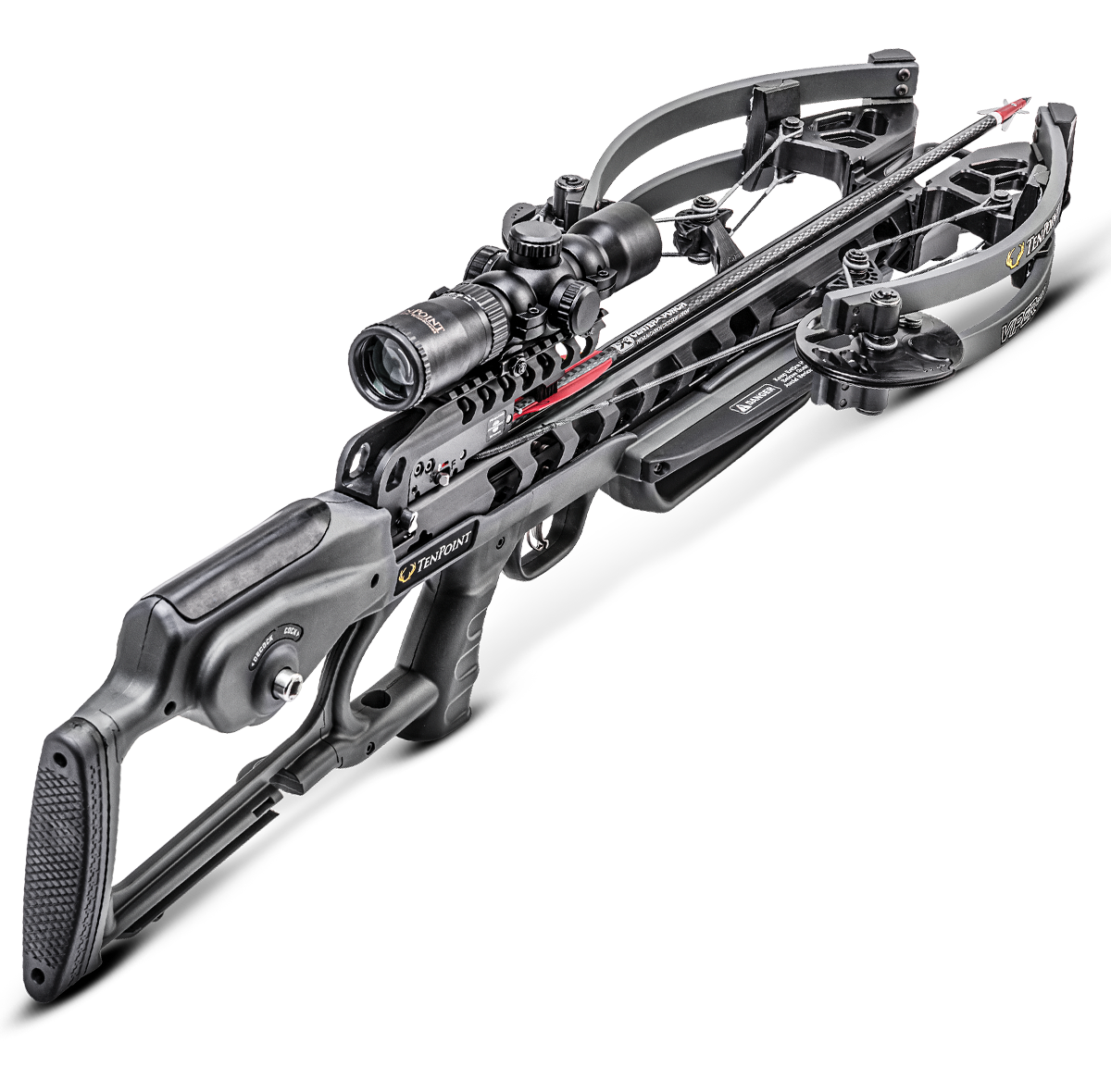 Viper S400
($1,549.99-$1,649.99)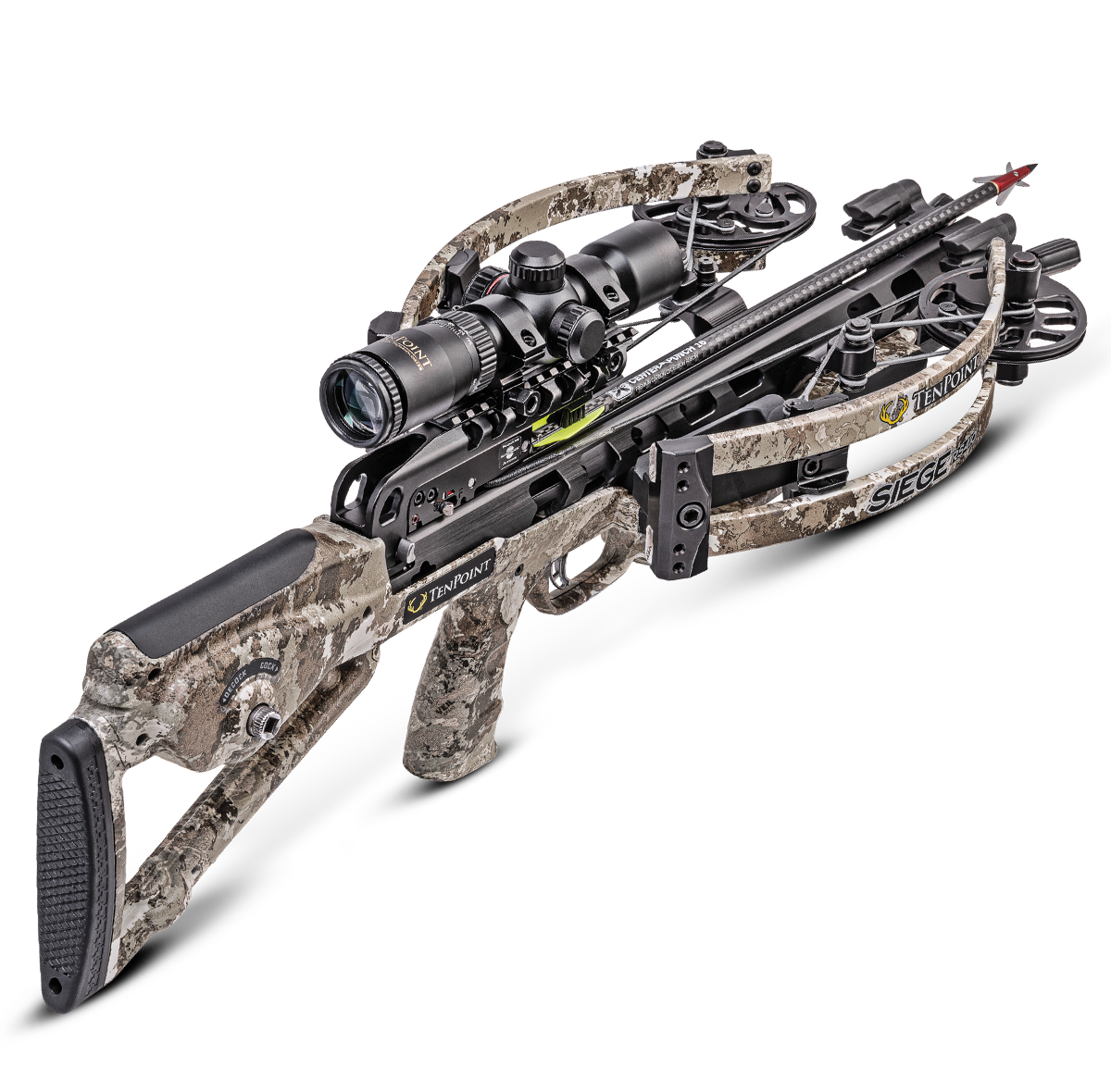 Siege RS410
($1,749.99-$1,849.99)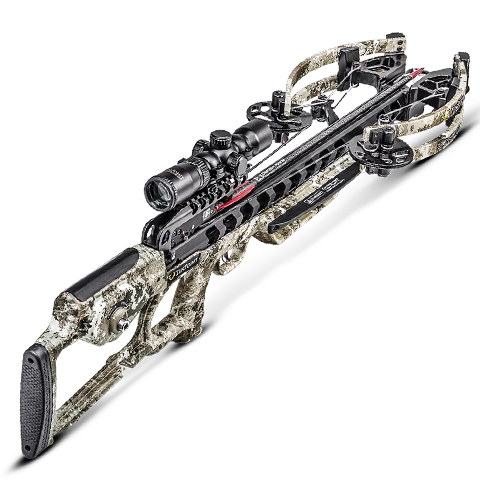 Vengent S440
($2,049.99-$2,149.99)​
Havoc RS440
($2,549.99-$2,649.99)​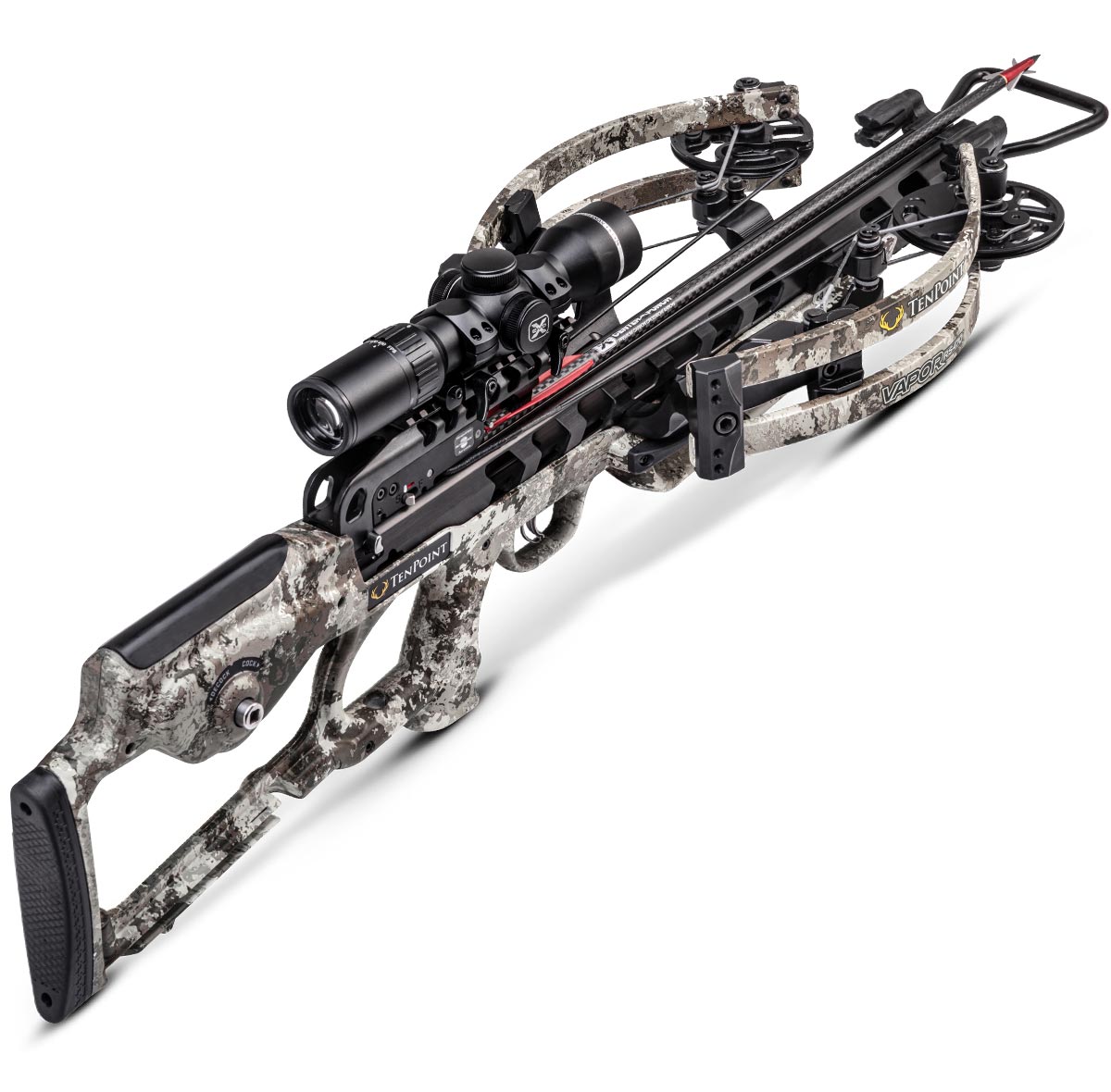 Vapor RS470
($2,949.99-$3,049.99)​​