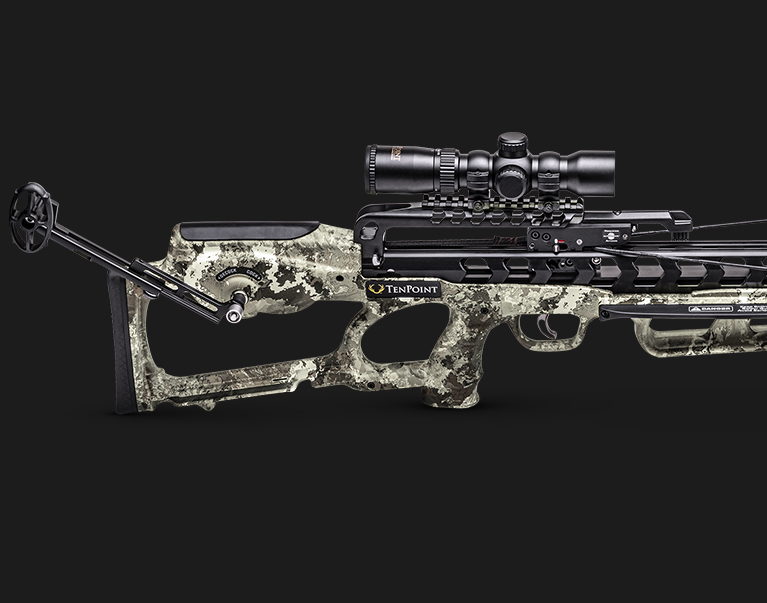 WIN A FREE VIPER S400
WITH ACUSLIDE
During our two-week Viper S400 Sweepstakes, we will give one lucky winner a NEW Viper S400 with ACUslide valued at $1,549.99 – $1,649.99.
Our shortest forward-draw crossbow ever produced, the light-weight Viper S400 measures just 32-inches in length yet delivers speeds up to 400 FPS. Featuring the NEW revolutionary ACUslide silent cocking and safe de-cocking system, the uber-compact crossbow measures an ultra-narrow 7.2-inches wide and features a 3.5 pound, 2-stage, zero-creep S1 trigger that delivers our most crisp, consistent break ever.
1. From January 22, 2020 through February 5, 2020, view the ACUslide Demonstration video below and enter your email address after watching (limit one entry).
2. (1) One winner will be selected at random to receive a FREE Viper S400.
3. Winner will be notified via email and crossbow will be shipped in February.
THE INDUSTRY'S FIRST SILENT COCKING, SAFE DE-COCKING SYSTEM

Forget holding buttons, using straps, and losing control while de-cocking. Meet TenPoint's new ACUslide – The only safe and controlled crossbow de-cocking system on the market. Simply backwind the handle – stopping at any point without fear of damage, injury, or losing control.
ACUslide Demonstration Video
Shop TenPoint's High-Performance Crossbows Featuring the ACUslide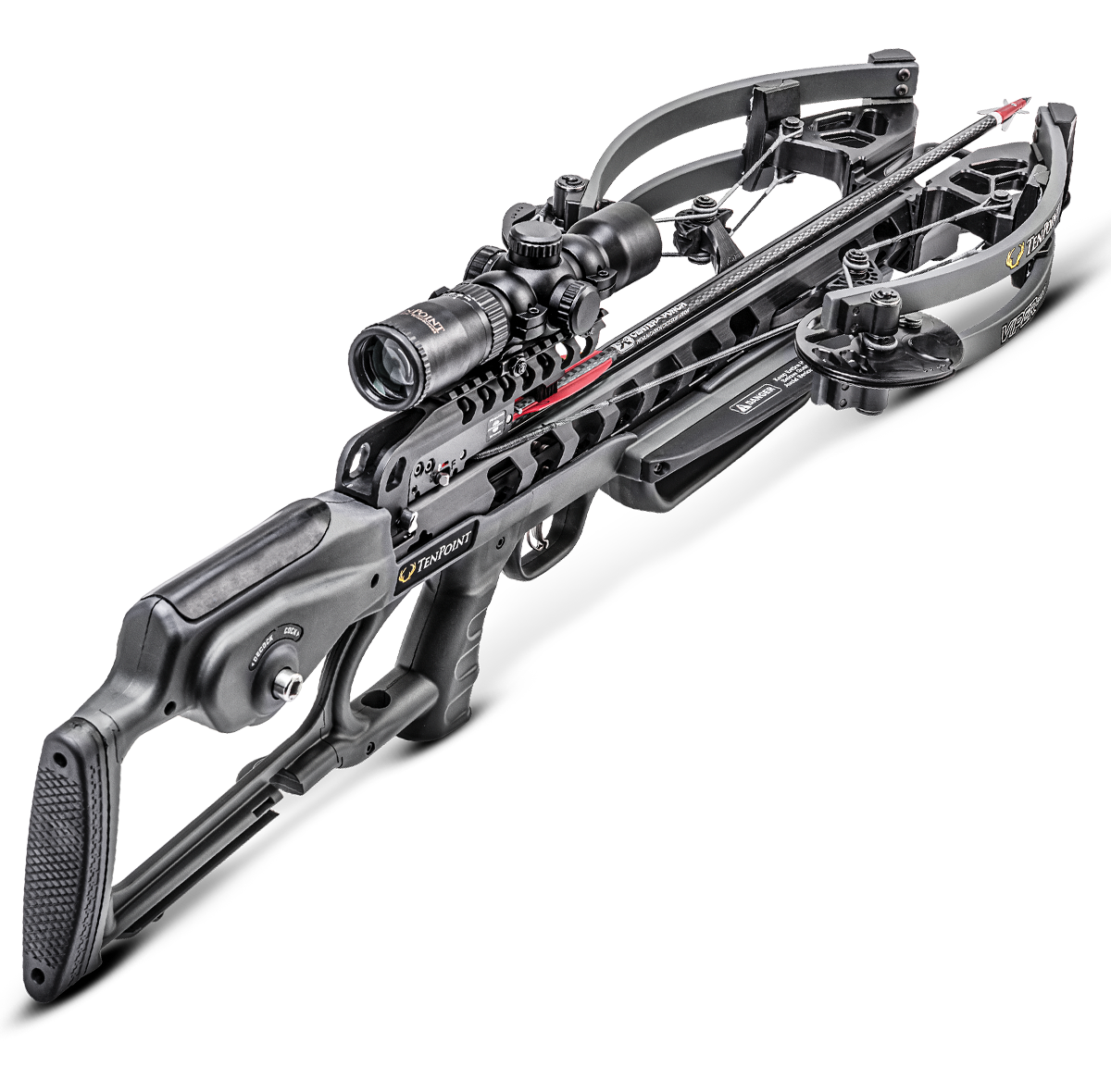 Viper S400
($1,549.99-$1,649.99)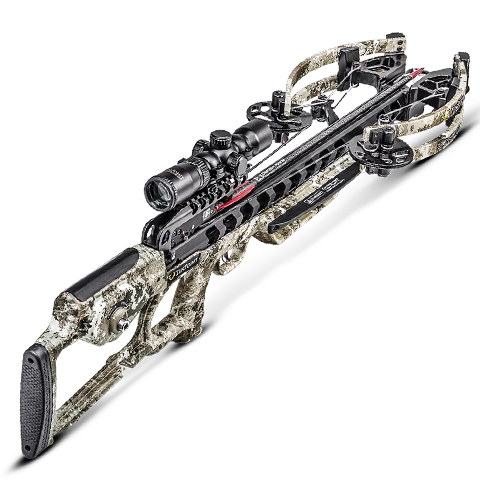 Vengent S440
($2,049.99-$2,149.99)​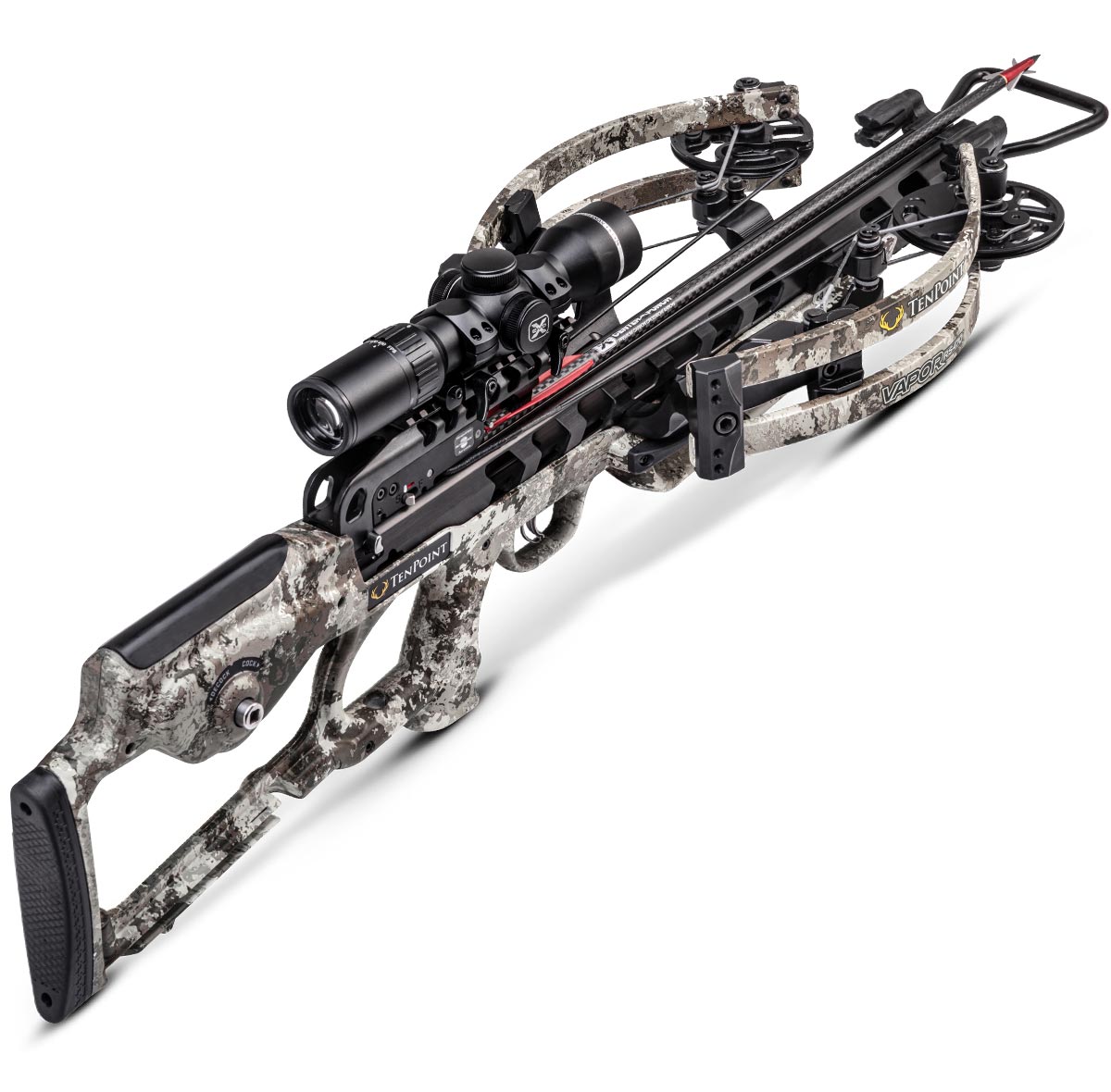 Vapor RS470
($2,949.99-$3,049.99)​​